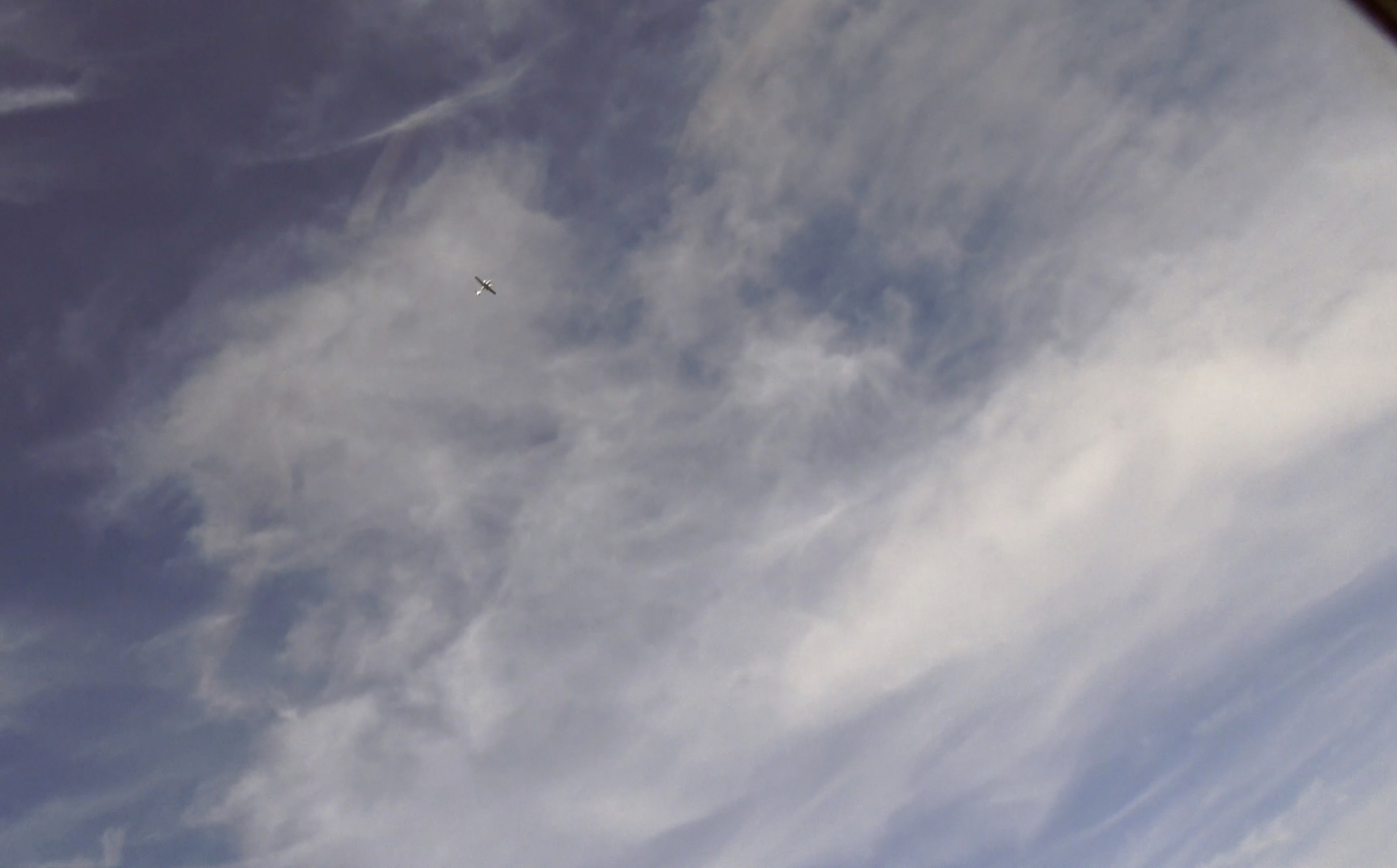 (In)visibilities of Aerial Surveillance
Border Forensics is an agency conducting spatial and visual investigations into practices of border violence perpetrated by states, police forces, militaries, and corporations.
Working in collaboration with migrant communities and civil society organisations, Border Forensics documents and exposes the violence linked to the existence and management of borders with the aim to foster mobility justice.
The central Mediterranean is one of the key frontlines of the global mobility conflict. While until recently this conflict was being fought at sea by means of naval assets, the battle for the Mediterranean has recently shifted to the air: since 2018, EU agencies and states have further reduced their presence at sea, while increasing their aerial presence through a growing number of manned and unmanned surveillance aircraft.
Giovanna Reder researcher at Border Forensics will talk about the ongoing investigation into the shifting modalities and reflect on (in)visibilities of surveillance and aerial control.